Belize is located between Guatemala and Mexico, in Central America. It's relatively unknown to most that live outside of the continent. 
But it's finally receiving the plaudits it deserves, the picturesque destination is a great place for diving. 
There are blue holes, shark alleys and other great sites, all in Belize. You don't necessarily need to use a liveaboard to check out the stunning scuba spots, but it allows you to make the most of what they possess.
A week-long diving trip, enables you to check all of the best dive sites and beautiful species out there. I have scoped out the best Belize liveaboard, and provided them right here.  
Considering Belize as your next dive stop? Here's everything that you need to know about their liveaboard options. 
There's not much choice when it comes to premium liveaboards in Belize, but luckily you have a couple of quality options.
Here are the top liveaboards in Belize: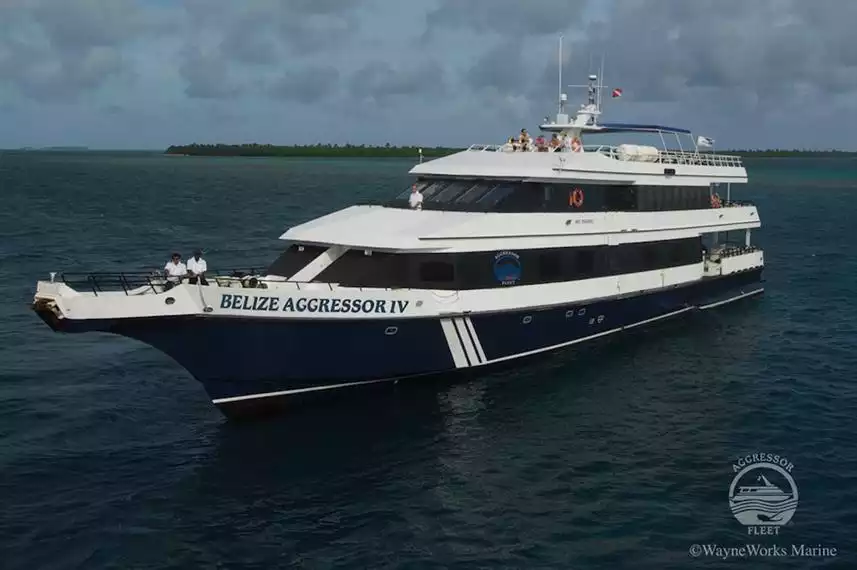 The awesome thing about Belize, is that you get a lot for your money. 
It is a beautiful destination, with five-star services yet you aren't paying anywhere near what you would in other locations. I urge you to take advantage of this- similarly, places such as Thailand that once had great value, you never know how long the value for money will remain, as more people catch onto these gorgeous dives.
Either way- this country is truly magnificent. When you add on the Belize Aggressor III, you're in for a unforgettable experience. 
This boat is a 5-star service with amazing dive sites. Visit all of the prestigious parts of Belize, the Belize liveaboard leaves from Belize City and you will go to Painted Wall, Half Moon Caye Wall, Quebrada and the Blue Hole.
Visits all of the well-known dive places such as Blue Hole and Caye Wall.

Includes a Jacuzzi/Hot Tub

Lots of decks

10 Rooms

Gear Rental & Equipment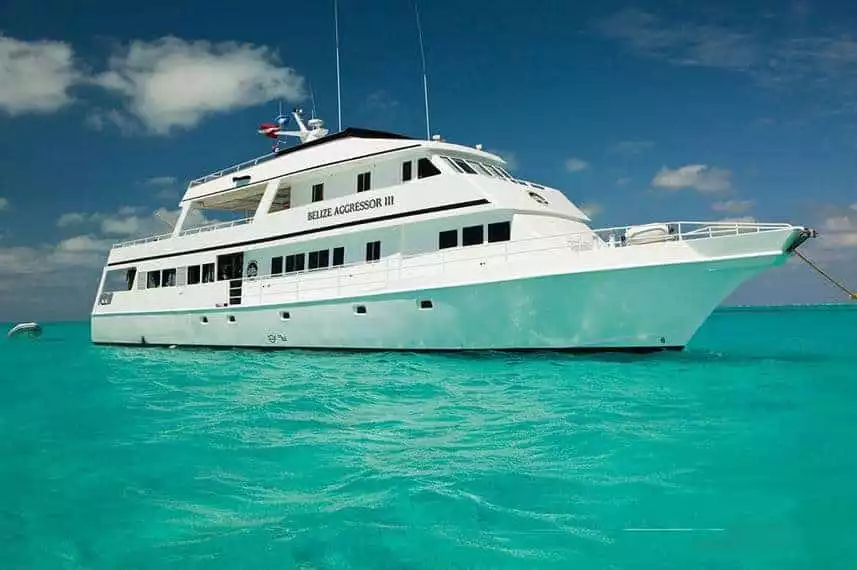 Another Belize Aggressor, this time it's the Belize Aggressor III.
This one is slightly more affordable, but there's not much in it.
Your exciting trip is about to get far more interesting, visit celebrated locations such as the Blue Hole. You will be able to pick out the lobsters, crabs and moray eels.
There are entertaining systems, lots of communal areas and professional chefs prepare your food throughout the day. What's more, you can sit back and enjoy the boat in-between dives. 
All divers can enjoy around five dives a day, that includes day and night dives.
Visits Blue Hole amongst all of the other well-known sites
4 Decks- Sun, Leisure, Dive & Observation

Classy Communal Eating Area

9 Rooms

Gear Rental
"Belize Diving Has Flew Under The Radar For Some Time, Many Enthusiasts Are Finally Realising The Beauty in Central America!"
Full Belize Liveaboard Guide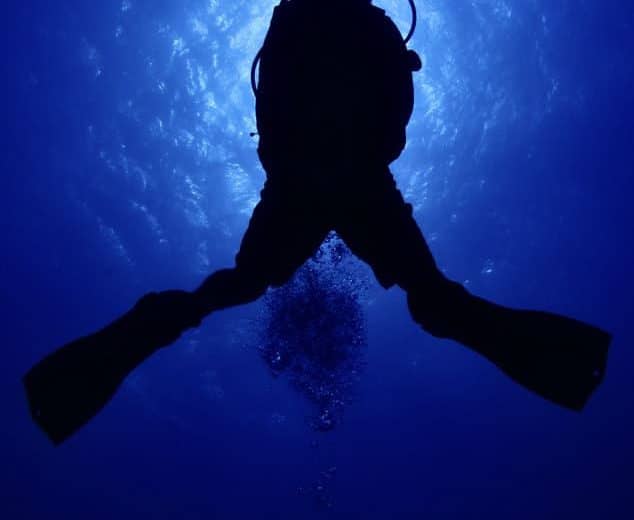 Although the country as a whole is relatively unknown by many, this dive site is one of the most appealing. If you've been diving for a while, then you will know all about this dive.
 It goes to depths of 140-metres and spans over 300-metres. As you follow your dive guide, you will go as deep as 40-metres. You only get around 8-minutes at this depth, from there you'll be able to find the stalactites hanging from cavern ceiling. 
On your way back up, you can walk the wall and reach the upper-layer salt water. This is a breath-taking experience and many dive magazines depict this as one of the top 10 best dives in the world. On your way up keep your eyes peeled for bull and reef sharks.
Even without diving, this location will blow your mind. Many visit via a helicopter and the picture is beyond belief. 
The Belize liveaboard is a great way to check this site out, as you'll want experienced guides. Plus, the short dive will be accompanied by others during the day. 
Species: Bull Sharks, reef sharks and much more.
Visibility: 65 feet/15-20 metres
Temperature: 82 °F (28) °C
Discard your dive equipment, and get your camera at the ready. There will be lots of photo opportunities, as you become surrounded by thriving marine life. 
You can expect to find a range of shark species. This area is a great place to snorkel, check with your dive guide before.
Visibility: 65 feet/15-20 metres
Temperature: 84 °F (29 °C)
Impressive coral surrounds this area. It is . only a short plane journey from Belize City and is accessible with many dive centres. 
If you book for the liveaboards Belize then you will be able to check out all of the best spots. This one is super close to where you will land. 
It is also the nearest to the Belize Barrier Reef.
Visibility: 100 feet/30 metres
Temperature: 82 °F (28 °C)
Not sure if diving in Belize is the perfect location for you?
Why not start off by reading my blog on where you can find some of the locations for best diving holidays for more of a steer?
Then take a look at my Best Diving in Belize page to find out more details about the sites and experiences available.
Why Book a Belize Liveaboard?
The above Belize dive site are just a few of what's available. 
Belize is a beautiful country with lots to do and their dive locations are unfathomable. 
A liveaboard is appropriate for divers of all levels, it offers unrivalled access to all of the most sought-after dives. You can enjoy daily diving from a comfortable and luxurious liveaboard. Enjoy the weather, the entertainment and connect with fellow divers. 
You will save lots of money, and be able to visit all of the dive sites without the cost. This is hard to do in one trip, unless you use the liveaboard facility. Check out our reviews and find your favourite Belize liveaboard.
Still not quite swayed on this kind of trip? Do check out my ultimate guide to liveaboards to learn more about why so many divers chose this type of travel!
Make the most of Belize liveaboard dive boats, with both aggressors showing their availability. Click onto the button below our choices and find out more details.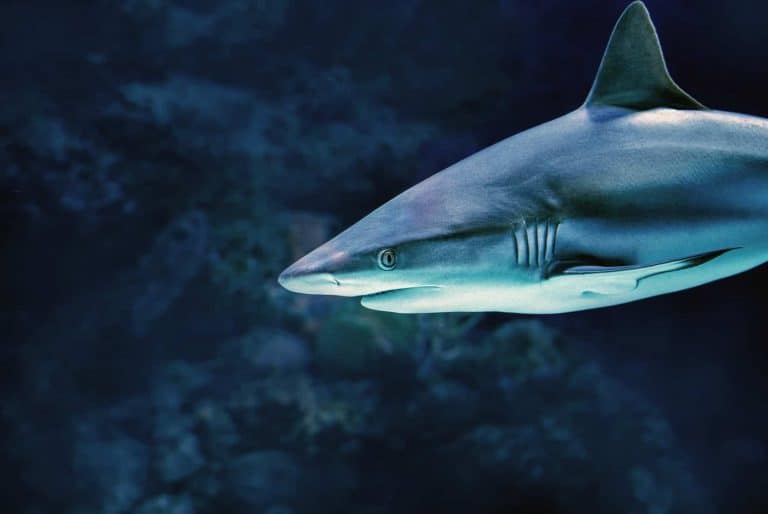 You can dive in Belize all year round. The best conditions are between April and June whilst the rainy season is from June to November, although the weather rarely interrupts dives. There is only slight rain, meaning dive throughout the year.
Belize's water temperature remains hot all year round, offering the perfect dive conditions. The water has a high of 29.5°C and a low of 27°C.
Here is a chart showing the Belize water temperature by month.
Considering a dive holiday in Belize?
It is a magnificent location in Central America, that's finally being recognised for the dive sites that it possesses.
I believe the best way to make use of all the diverse spots around the country is to book in multiple dives. You're not obliged to do this via a liveaboard, but that is where you'll save time and money.
There are only two major dive cruises in the area that I trust. Find them above- click the link and discover more about these operations.
One search will reveal plenty of rave reviews. The undeniable beauty of Belize is a once in a lifetime experience. Below is a Trip Advisor review by a recent holiday-maker.