Choosing the right equipment or finding the best dive sites in an ocean of information can be stressful and overwhelming.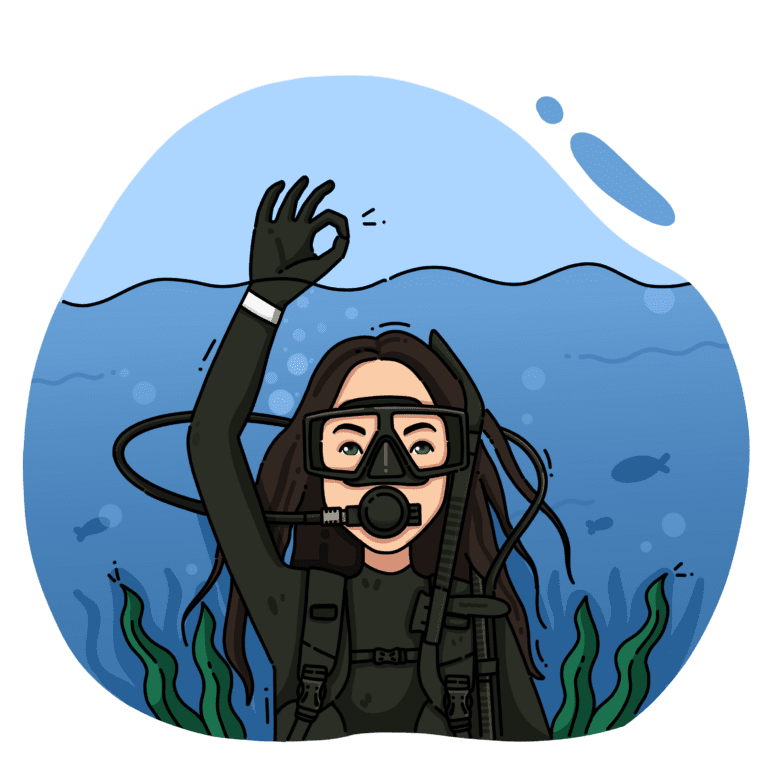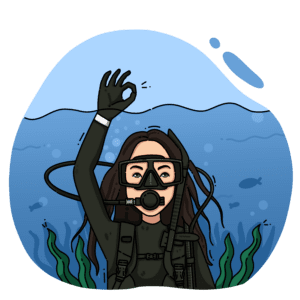 I have done countless hours of research, learning and networking, share my journey, I hope I can help new and experienced divers alike, saving you time, money and a headache. 
Whether you're looking for scuba gear or need-to-know info, check these main pages to get started:
I remember having so many questions when I started diving.  What is an SMB? Why can we not hold our breath underwater? What are the best water shoes to protect from sea urchins?  
Nothing beats getting out to a dive school and chatting to the instructors. But not everyone can do this.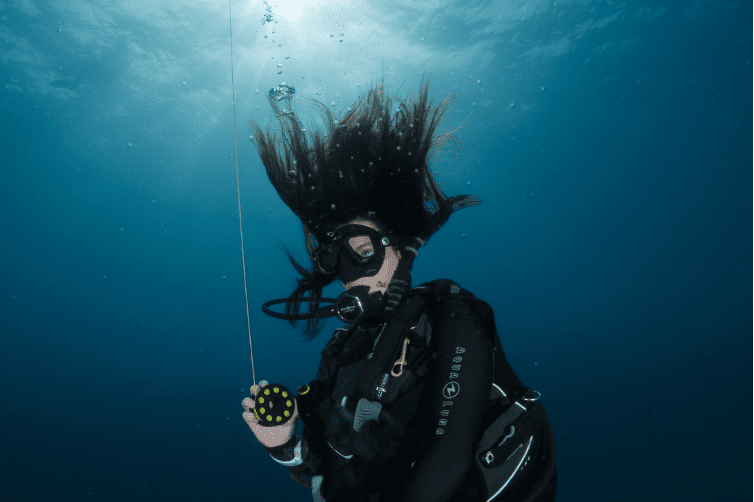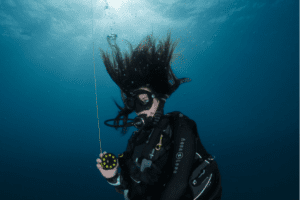 Working with other instructors, dive schools and brands, I hope to answer these questions for new divers and guide them with honest reviews in a market with so much to choose from. We test equipment in open water or pool environments and take note of its comfort, performance and unique selling points. When unable to get my hands on physical products, I research, speak to experienced dive centres and talk to friends about the best scuba diving gear.
If you're new to diving and keen to explore equipment options, diving locations, or just wish to connect – reach out to me on Instagram – @Katy_Jane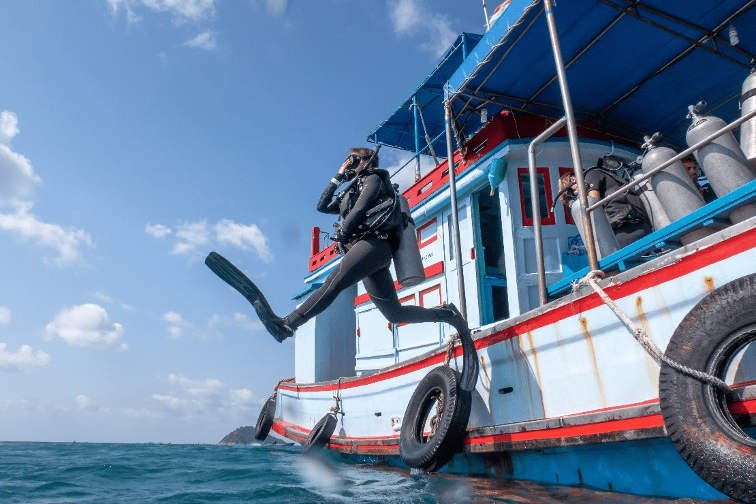 With over 10 years of science communication and project management experience in various settings within the wildlife conservation sector, I'm passionate about connecting people with our natural world, it's oceans and waterways.
After graduating with a BSc(Hons) in Zoology in 2010 I worked within informal and formal environmental education settings in England, with a short stint of field research at a remote base in Tortuguero National Park, Costa Rica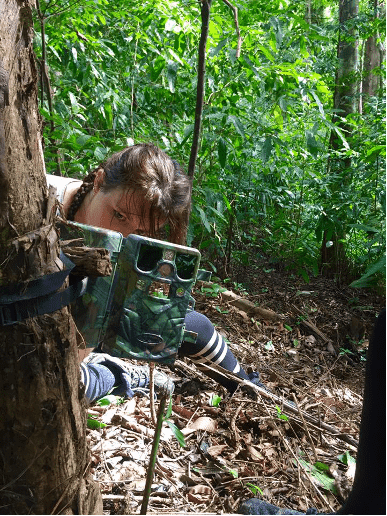 This led me to work in Thailand as a Coastal Conservation Project coordinator for an international volunteer organisation. I lived in a small fishing village for 2 years, training volunteers on coastal conservation methods, managing research projects in captive sea turtle enrichment. We also enjoyed camera trapping endangered species on remote islands.
After a series of life changing events, including winning a fully funded PADI Pro internship, from Rescue Diver to Instructor, I spent thousands of hours beneath the waves, sharing my love for the natural world and the importance of its protection with others, both in the oceans of Thailand and in an aquarium in the UK.
PADI Master Scuba Diver Trainer (currently taking a break from teaching!)
Specialty Instructor for the below:
Deep Diver
Enriched Air (Nitrox) Diver
Peak Performance Buoyancy
Search & Recovery
Wreck Diver
Emergency First Responder Instructor
Other Qualifications:
BSc(Hons) Zoology
Project Management for Wildlife Conservation – WildTeam