The dive world seems to be full of acronyms.  Many of these you will begin familiarising yourself with on your PADI Open Water Course.  See, even just a heading and two sentences into this article I have already used two abreviations!  It can be a little difficult to get your head around the acronyms, especially as a newbie, so I have collated a list of many commonly used ones below.  If you are looking for other tips for beginner Scuba divers, check out my blog here.
I have split this blog into sections so you can easily search for the acronym that you may be looking for.  But let's start at the very beginning!
Scuba stands for Self Contained Underwater Breathing Apparatus.  It is the collective term for the full set of breathing equipment that allows us to explore the underwater world.  This term covers the two stage regulator, the cylinder and the BCD (yes, yet another acronym – scroll down to Equipment to read more about this one).  You will very rarely hear the full term spoken; the acronym is much more commonly used.
PADI – Professional Association of Diving Instructors
SSI – Scuba Schools International
NAUI– National Association of Underwater Instructors
BSAC – British Sub Aqua Club (BSAC)
CMAS – Confederation Modiale Des Activites Subaquatiques/The World Underwater Federation
SDI – Scuba Diving International
AAS – Alternate Air Source
BCD – Buoyancy Control Device
HP – High Pressure
LPI – Low Pressure Inflator
DIN – Deutsche Industry Norm
CCR – Closed Circuit Rebreather
DPV – Diver Propulsion Vehicle
SCR – Semi Closed Rebreather
SPG – Submersible Pressure Gauge
SMB – Surface Marker Buoy
DSMB – Delayed Surface Marker Buoy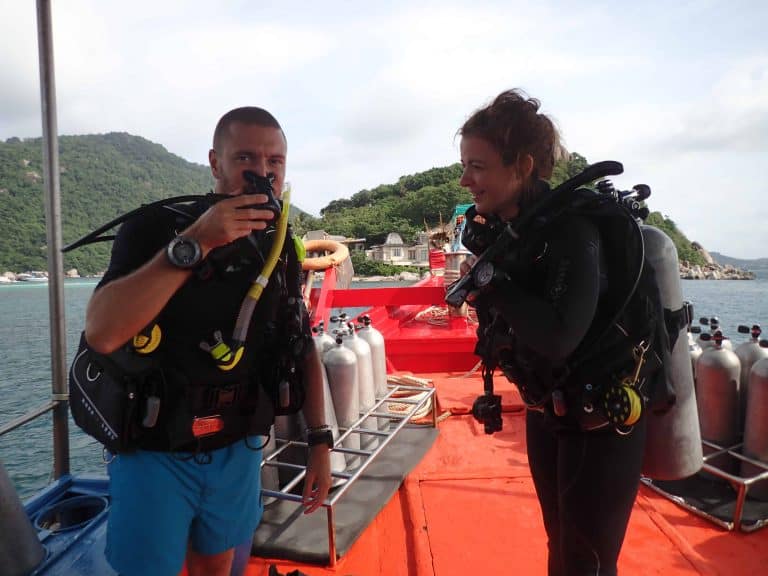 BWRAF – Pre Dive Safety Checks (BCD, Weights, Releases, Air, Final)
ADT – Actual Dive Time
RDP – Recreational Dive Planner
ERDPML – Electronic Recreational Dive Planner Multi Level
RDP – Residual Nitrogen Time
SI – Surface Interval
NDL – No Decompression Limit
MOD – Maximum Operating Depth
EANx – Enriched Air Nitrox
SORTED – Signal, Orientate, Regulator, Time, Elevate, Descend
STELA – Signal, Time, Elevate, Look & Listen, Ascend
AWARE – Aquatic World Awareness, Responsibility and Education
AOW – Advanced Open Water
DM – Divemaster
DMC – Divemaster Candidate
DSD – Discover Scuba Diving
PPB – Peak Performance Buoyancy Course
MSD – Master Scuba Diver
OW – Open Water
OWSI – Open Water Scuba Instructor
MSDT – Master Scuba Diver Trainer
IE – Instructor Exam
IDC – Instructor Development Course
SD – Scuba Diver
CESA – Controlled Emergency Swimming Ascent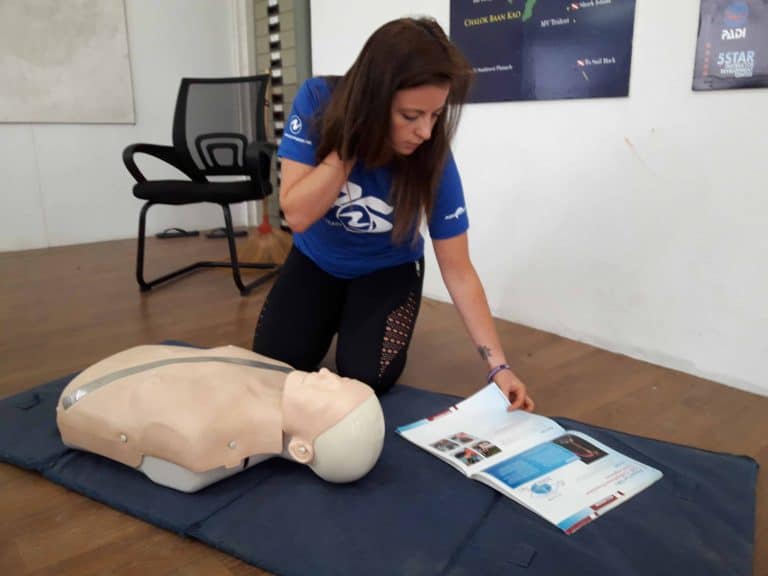 ABCABS – Airway, Breathing, Circulation, Airway, Breathing, Serious Bleeding, Spinal injury & Shock
AED – Automated External Defibrillator
AGE – Arterial Gas Embolism
CNS – Central Nervous System
CPR – Cardio Pulmonary Resuscitation
DCI – Decompression Illness
DCS – Decompression Sickness
DAN – Divers Alert Network
EFR – Emergency First Response
EMS – Emergency Services
SAMPLE – Signs & Symptoms, Allergies, Medication, Pre-existing medical conditions, Last Meal & Events (the acronym used to record an illness)
VENTID – Visual Disturbances, Ears ringing, Nausea, Twitching, Irritability, Dizziness (acronym used to help detect signs and symptoms of CNS Oxygen toxicity)
I think we can all tell from this blog alone that the diving community love to use acronyms!
Recent Posts