Help us get $5,000 for Moken-led beach restoration.
The Moken have partnered with their friends at Global Purpose to apply for a grant, and they need help to get the most votes.
Please go to www.seaturtles.org/vote and vote for Global Purpose
It only takes 1 minute to cast your vote. You can submit a new vote each day!
There are three distinct tribes living alongside the Andaman coastline of Thailand and Burma, carrying with them a long history of travelling and thriving within the Mergui archipelago.  Traditional sea nomads, and a community that understand their environment, the Moken have no words for individual possession and develop harmonious relationships with others.
Their ancestral knowledge has been passed down through generations.  Spend any amount of time with a Moken and they will share this wisdom and introduce you to the route to co-exist peacefully with nature.  From relying on the use of plants and other natural resources to provide food, medication and shelter, the western world and our materialistic attitude rarely intervened.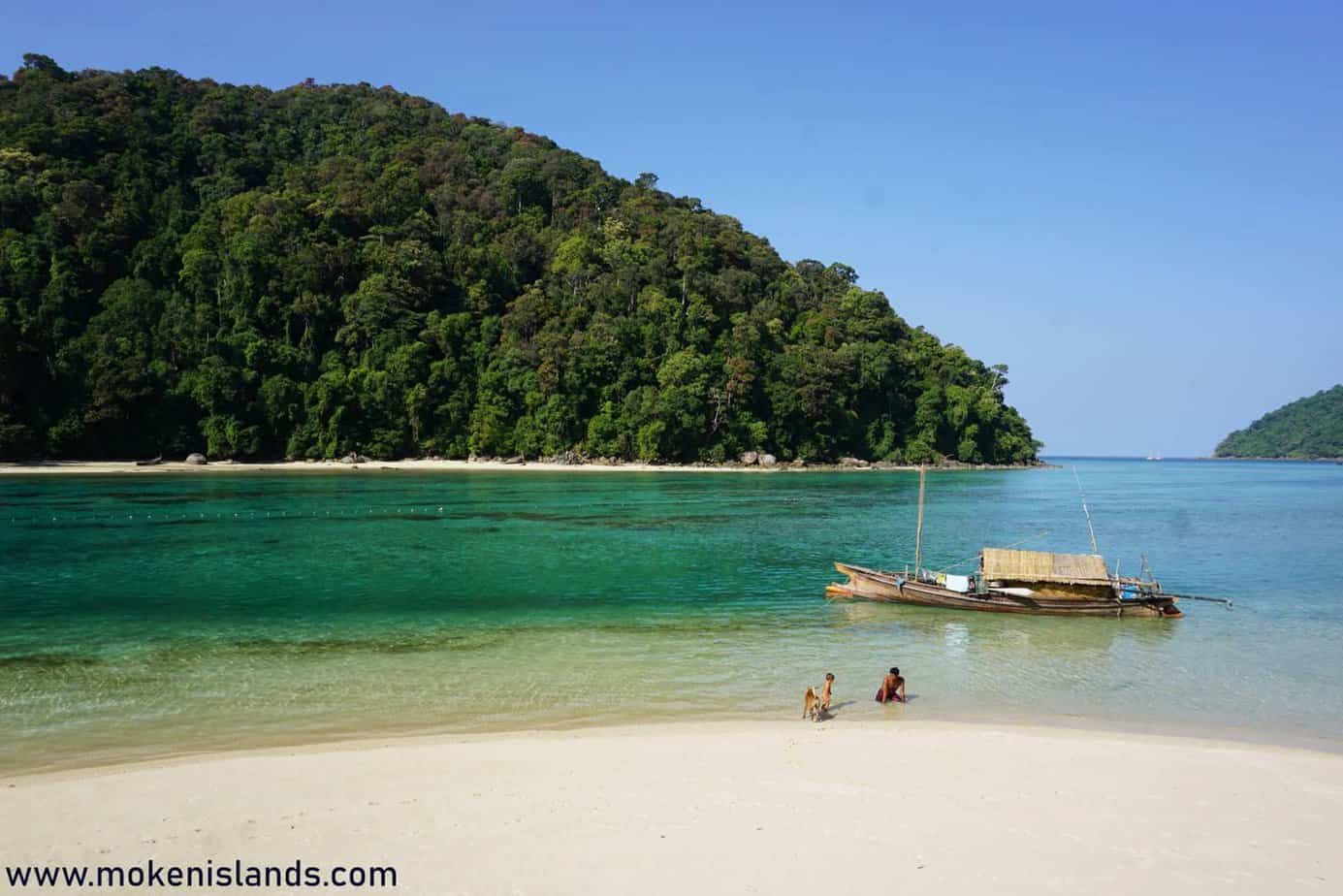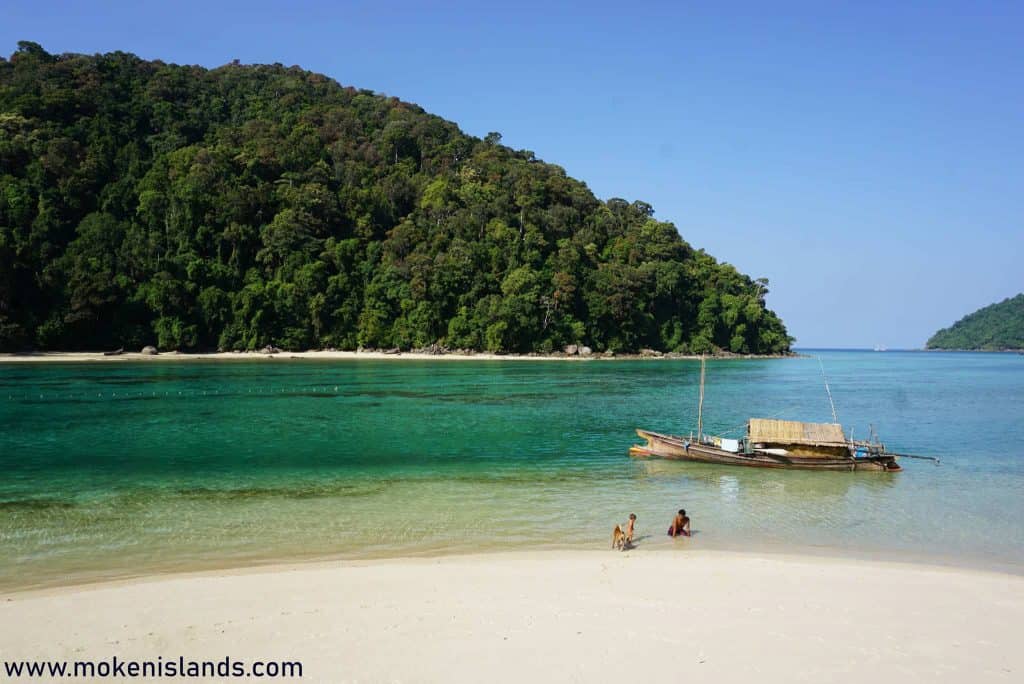 Most Moken people that remain living in semi-traditional ways currently live on the Surin Islands, a place that was designated a National Park by the Thai government in 1981.  This designation heavily impacted the Moken's lifestyle and many of the traditional practices were restricted.  Moken families used to spend most of their lives on boats known as Kabangs. This was prohibited under the new restrictions, as was their ability to hunt and gather food, and any movement between Thai and Burmese waters became extremely risky and dangerous.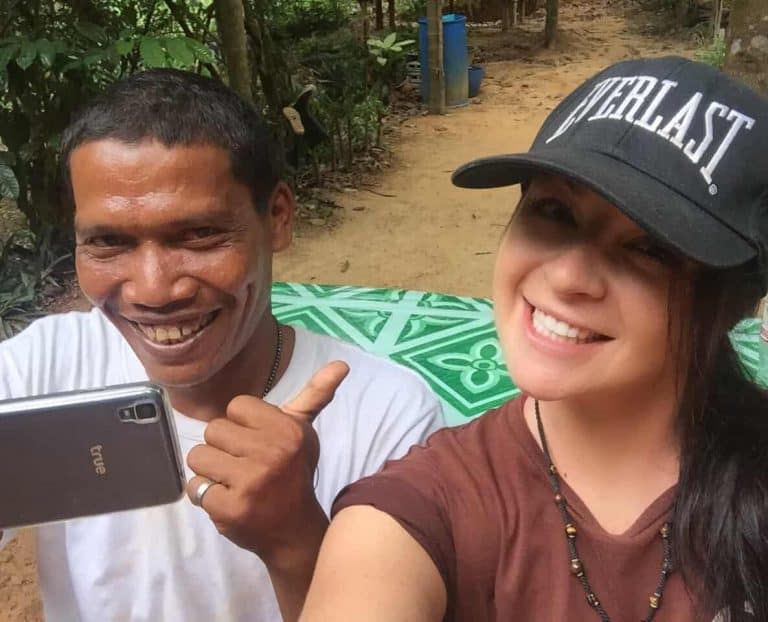 In 2016 I led the development of an exploratory research programme on two islands, Koh Prathong & Koh Rah, just south east of the Surin Islands.  Here I was introduced to a man named Aet, a Moken man who had settled on Koh Prathong but still had strong links to his community on Surin.
Over the course of 12 months we developed a close working relationship with Aet and he would lead us and our volunteers through the array of habitats found across the two islands, seeking out wildlife tracks and areas of interest, chatting about the ocean and land and all the stories they held.  Aet would facilitate discussions with others living on the islands and take pride in passing his knowledge of the local animal and plant life onto us.
Koh Prathong and Koh Rah are perfect examples of the importance of islands in terms of their diversity.  Located close to each other but extremely different in the way the look they, and the people that lived on them, soon found a solid place in my heart.  I don't think I have, or ever will be, attached to a place as much as I am attached to these islands.
Preserving the Culture & Land
With the imposed restrictions and a range of increasing environmental and economic pressures emerging that are only exacerbated by being cast out of Thai society, the Moken risk losing this precious knowledge that has remained within the community for generations.
In 2020, Moken elders proposed an innovative project to help preserve the ancestral wisdom and restore the islands health.  With many out of work because of Covid-19 and the lack of tourism, something needed to be done. This was where Moken Against Marine Debris was born.
The Surin Islands boast some of the best marine life in Thailand.  Surrounded by coral reefs, turtles, sharks and many other predatory fish, it is being rapidly impacted by an onslaught of marine pollution.  The location of the islands mean that tons of debris from Thailand, Myanmar and India end up washing up onto their beaches. This effects nesting turtles, who often must fight their way onto the beaches to lay their eggs.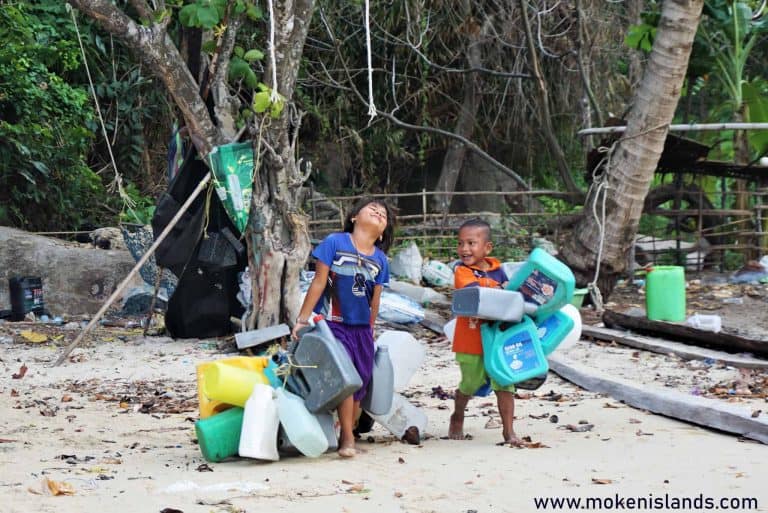 The Moken have partnered with Global Purpose to apply for a grant so that they can move this project forward.  In fact, before this project was born, there was no system in place to remove marine debris from the islands.
The project is made up of three overarching aims:
Save the beaches and prevent microplastics
Ancestral wisdom meets modern conservation
Cultural and economic empowerment
The project will see a restoration team, made up of 6 Moken, conduct beach cleans and engage elders and children alike so that knowledge of their homelands can be passed on.  The project aims to remove at least 6,000kg of debris from the island which will be sent away into a sustainable recycling chain.  At the same time, it will provide the community with an important income through environmental conservation and help create the infrastructure needed to gather and sell marine debris into the future.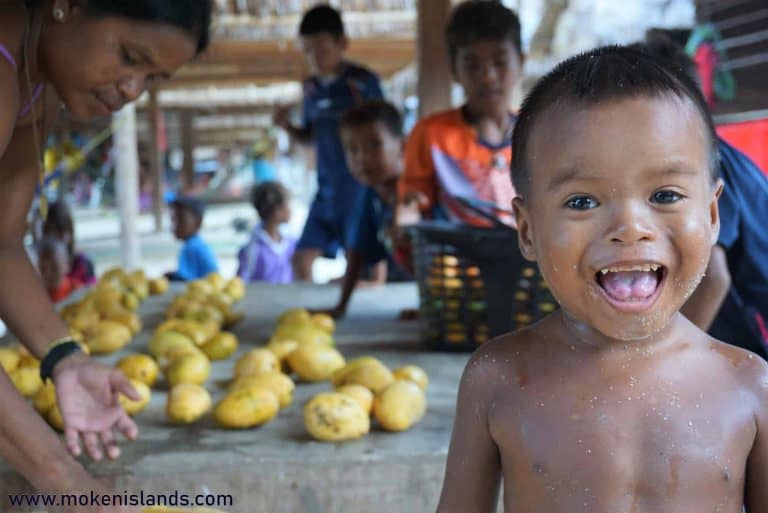 Please visit Sea Turtle Restoration Network to place your vote next to "Global Purpose".  The voting closes on the 19th February – but you get one vote per day till then! So please, do share this with your friends and family and ask them to vote each day too.
For more information on the Moken, please visit Moken Islands and make sure you "Like" Moken News on Facebook for updates and stories straight from the Surin Islands.
This is a real grassroots project which has the potential to have a huge positive impact on an incredibly special indigenous community and their surroundings.  It is a project close to my heart and I look forward to supporting it in any way I can.
Thanks so much to my friend Lena at MokenIslands.com for use of her photos.