Due to the COVID -19 Pandemic, this retreat has been postponed till 2021.
It truly excites me to be writing this.  I have a friend called Caroline who I met and worked with during my first few months with GVI in Thailand.  She struck me as a passionate, hard working woman who had a knack for communicating the importance of caring for our planet.  I remember we went for a walk one afternoon; she was showing me around the little fishing village I was to call home. She asked me if I had ever Scuba dived before and she seemed shocked when I answered no.  At this point, diving had never crossed my mind, but this stuck with me and I felt deep down that my time would come.  It was only 12 months later when I booked on for my Open Water Course in Koh Tao.
Fast forward three years and Caroline has created Elemental Yoga Retreat.  Their focus is a restorative practice, embodying nature through movement, meditation and nutrition.  They encourage you to learn to feel your own energy and listen to your body in order to demonstrate self-compassion and re-balance yourself with natures rhythm. 
I absolutely love the fact that Caroline's retreats really utilise nature.  The benefits of spending time in nature are never ending and she has taken this a step further and created a thoroughly unique experience for 2020.
In August of 2020, Elemental Yoga will be hosting a 10 day Yoga, Dive & Marine Conservation Retreat in the Yucatan Peninsula of Mexico.  This combination of yoga, diving and marine conservation focused activities and talks is simply an incredible idea and will be a beautiful way to lose yourself in nature.
Where Will this Retreat Take Place?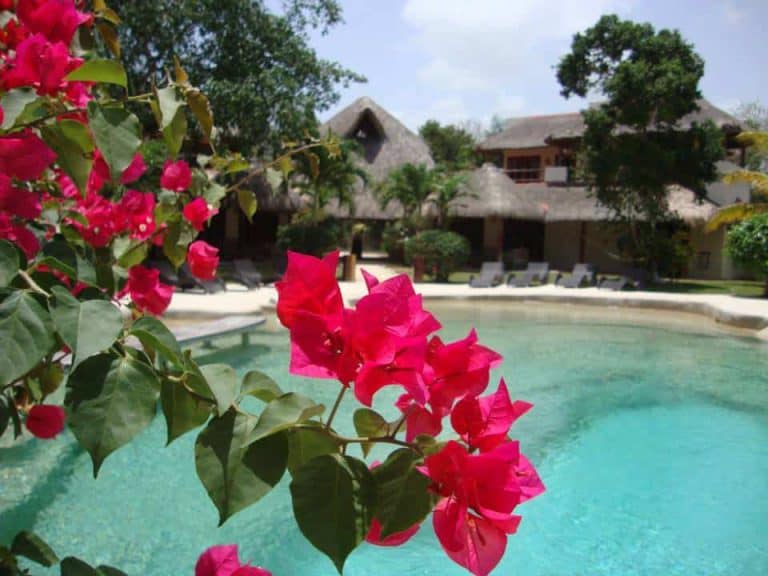 Yogis will be spending the 10 days in a stunning guesthouse named Villa Mexicana in the jungle of the Yucatan.  Beautiful vegetarian breakfasts, snacks and dinner will be provided throughout.
What activities will take place?
The 10 days will be filled with relaxing and thought provoking activities that will help create life long memories and leave you feeling rejuvenated and re-connected with our planet.
Daily yoga and meditation practices (no previous experience is necessary), with Elemental Rituals and a Cacao Ceremony.
Mexican cooking and Mayan mandala workshops
Snorkelling in a mangrove cenote, Coba climbing, Xpu-Ha Beach and Tulum Pyramids tours
Marine Conservation talk
Nigh excursion which includes witnessing sea turtles laying their eggs and helping protect newly hatched turtles.
Do I Have to Be A Scuba Diver?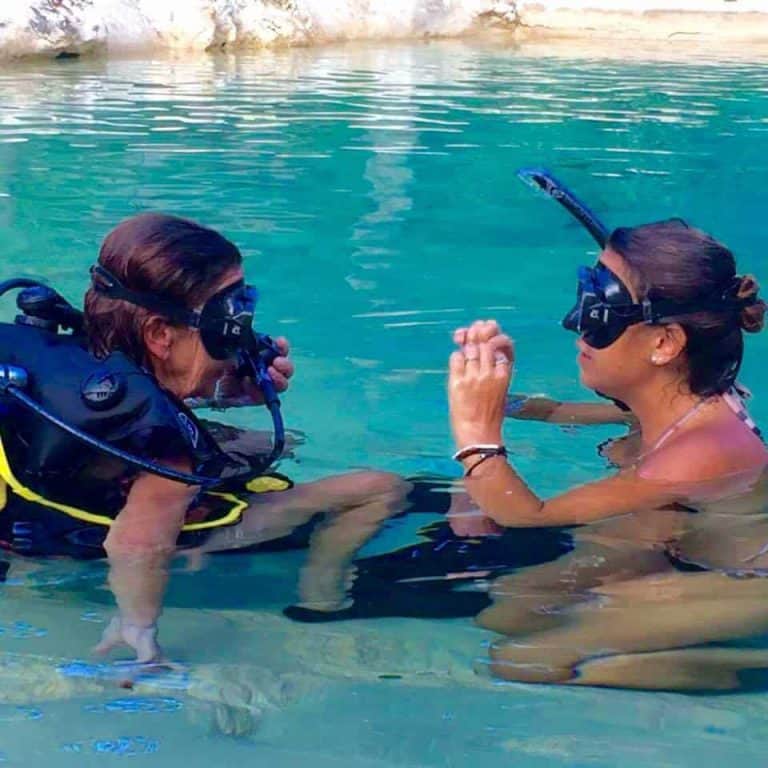 No, in fact you don't even have to dive if you don't want to.  The diving is optional but I thoroughly encourage anyone who has never dived before to give it a go.  Non divers can book on for a PADI Discover Scuba Dive where an instructor will take you through a short lesson on the basics of using Scuba and gently introduce you to the underwater realm.  I honestly couldn't think of a better place to do this. 
What is Diving in Mexico Like?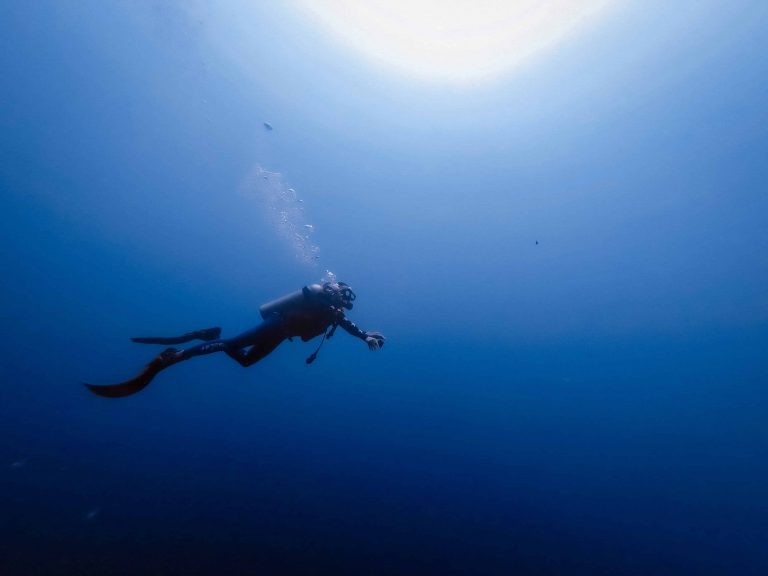 Mexico has both amazing marine and freshwater ecosystems that are like no other in the world.  From the crystal clear salt water coral reefs to the underground natural sinkholes hidden in the jungle, known as cenotes, you will no doubt leave with a new respect for the wonder of nature.  All levels of divers can be catered for on this retreat, from beginners to advanced and of course, so can those that have never done it before.
Elemental Yoga Retreats will be collaborating with Diving Prestige to help you discover Mexicos hidden gems.  Diving Prestige was founded by qualified dive instructor Jasmine, who will be your guide to the underwater world and your wonderful host at Villa Mexicana.
What is the Price of the Retreat?
The all-inclusive price on twin sharing basis is €1,599 (flights not included).  If you book before March 2020 you will receive an early bird discount!
I hope you will join me in supporting this wonderfully unique retreat and join Elemental Yoga in exploring the ancient Mayan temples, pristine underwater environment and the thriving jungles all whilst reconnecting with your true self.
Recent Posts